SIMPLESYNC is a coordinated prescription refill program that synchronizes your prescriptions to be refilled on the same day each month.
Our compliance program can assist our patients and caregivers in making sure prescriptions are continually filled and filled on time. Increased compliance by preventing missed doses and missed refills are proven to improve therapeutic benefits while decreasing hospital admissions.
We can coordinate refills for multiple family members so they are all filled on the same day. You will receive a reminder call from the pharmacy when your refills are ready or you can have them delivered to your home.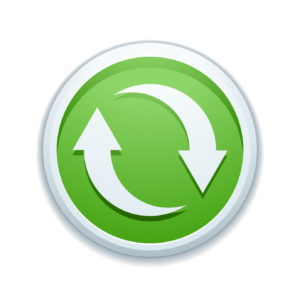 Your Prescriptions. Your Life.
Now In Sync.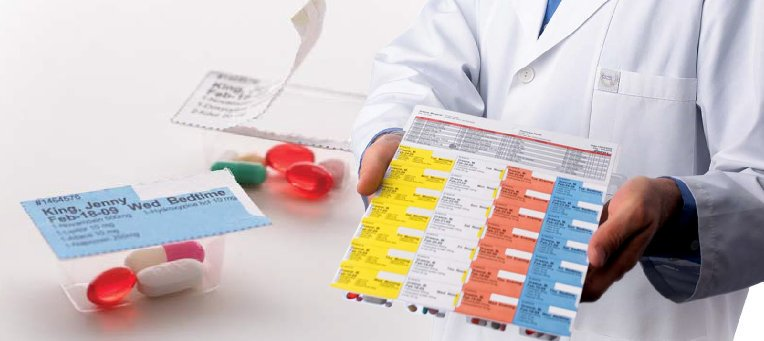 Compliance Packaging
Our compliance packaging helps patients stay on track by receiving four weekly cards labeled and filled with all their oral medications. The packaging allows family members and caregivers to monitor the patient's compliance and to keep them on track.  The packaging is ideal in that it reduces time spent filling pill boxes. This service is free and automated for patients enrolled in our SimplySync Program.