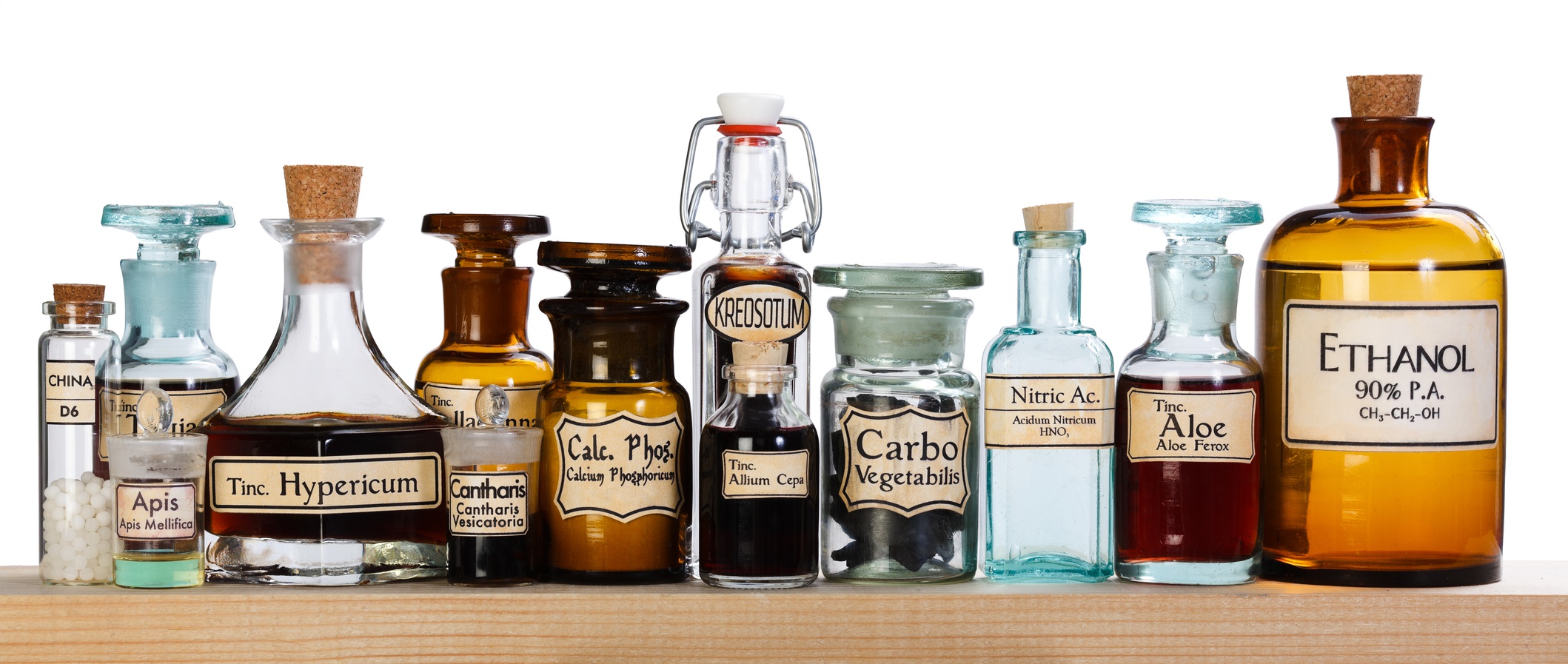 Hormone replacement therapy (HRT)
Hospice
Pediatrics
Pain Management
Dentistry
Dermatology
Medication Flavoring
Neuropathy
Veterinary
Sports Medicine
Wound Therapy
Podiatry
Gastroenterology
Autism
And many more!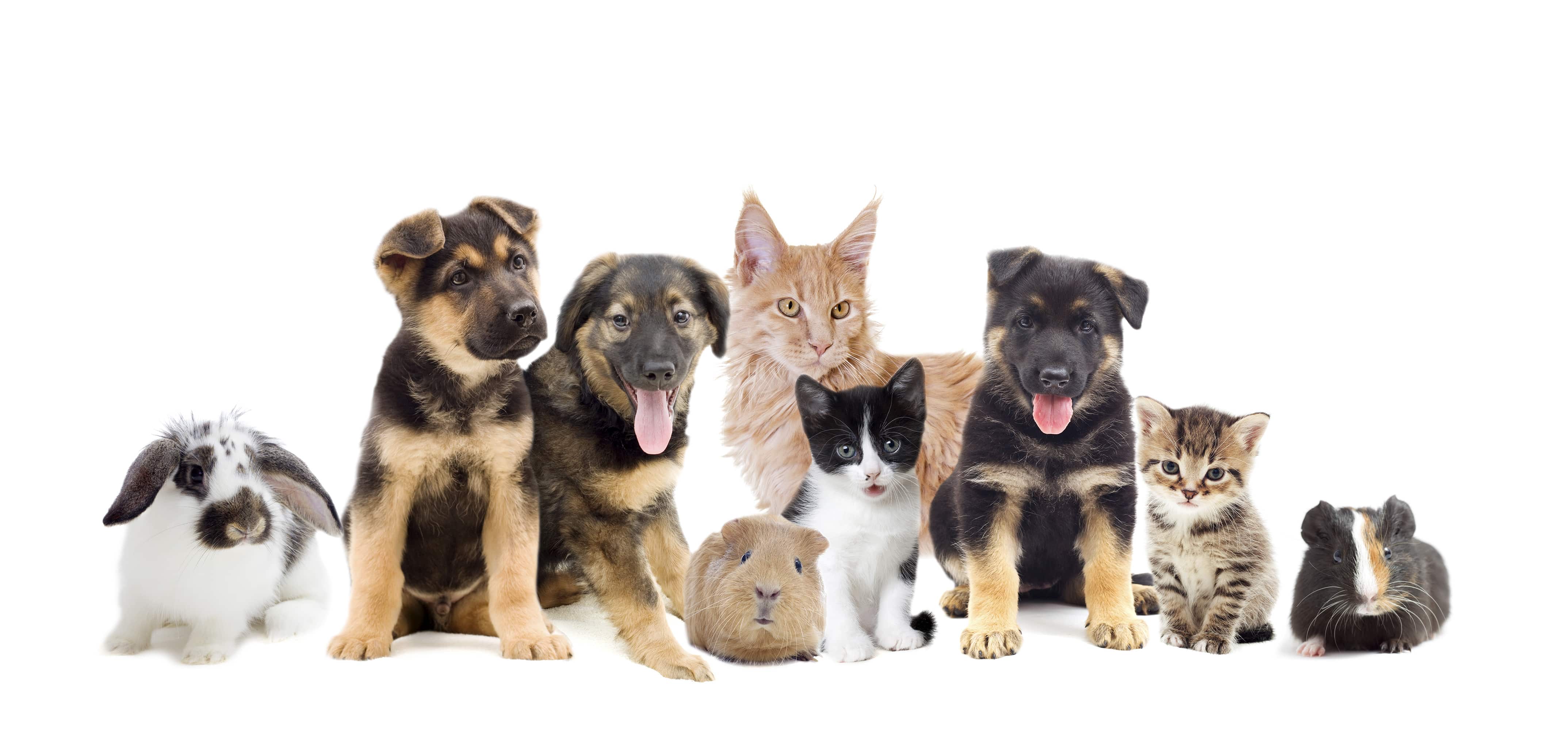 Helping your entire family to livewell including the pets!"
LiveWell pharmacy also helps your pets to stay well & live well....
We provide custom compounded medications offering unique solutions for the health issues of your pets.
We stock an extensive list of prescription & over-the –counter pet meds as well as provide special customized compounded pet medications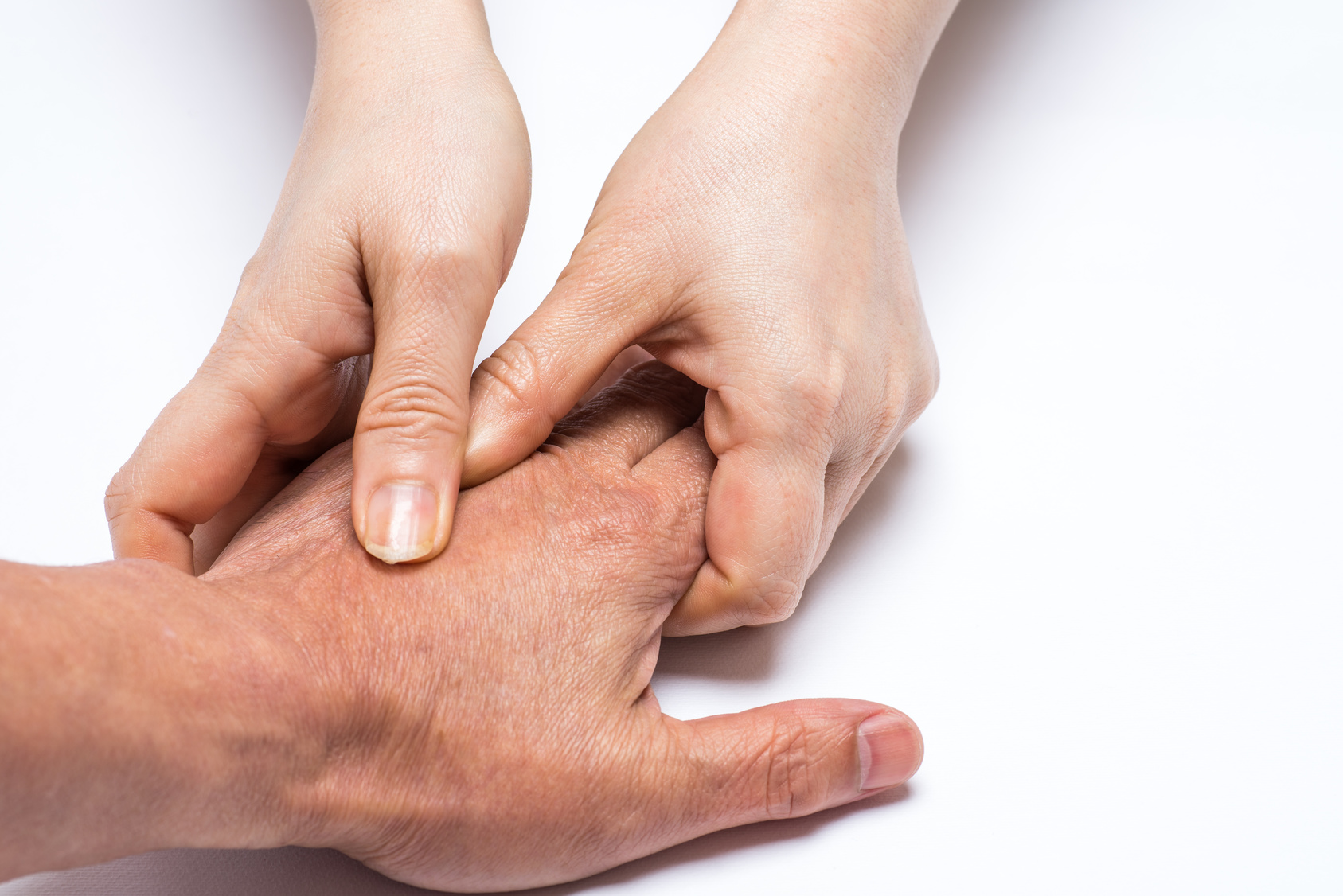 We specialize in medications used for hospice patients, both commercially available and custom compounded medications which are not typically stocked in retail pharmacies.  We can also provide pre-filled oral syringes for liquid medications such as morphine. In emergency cases, we can provide delivery service such as when a newly prescribed medication needs to be started immediately.